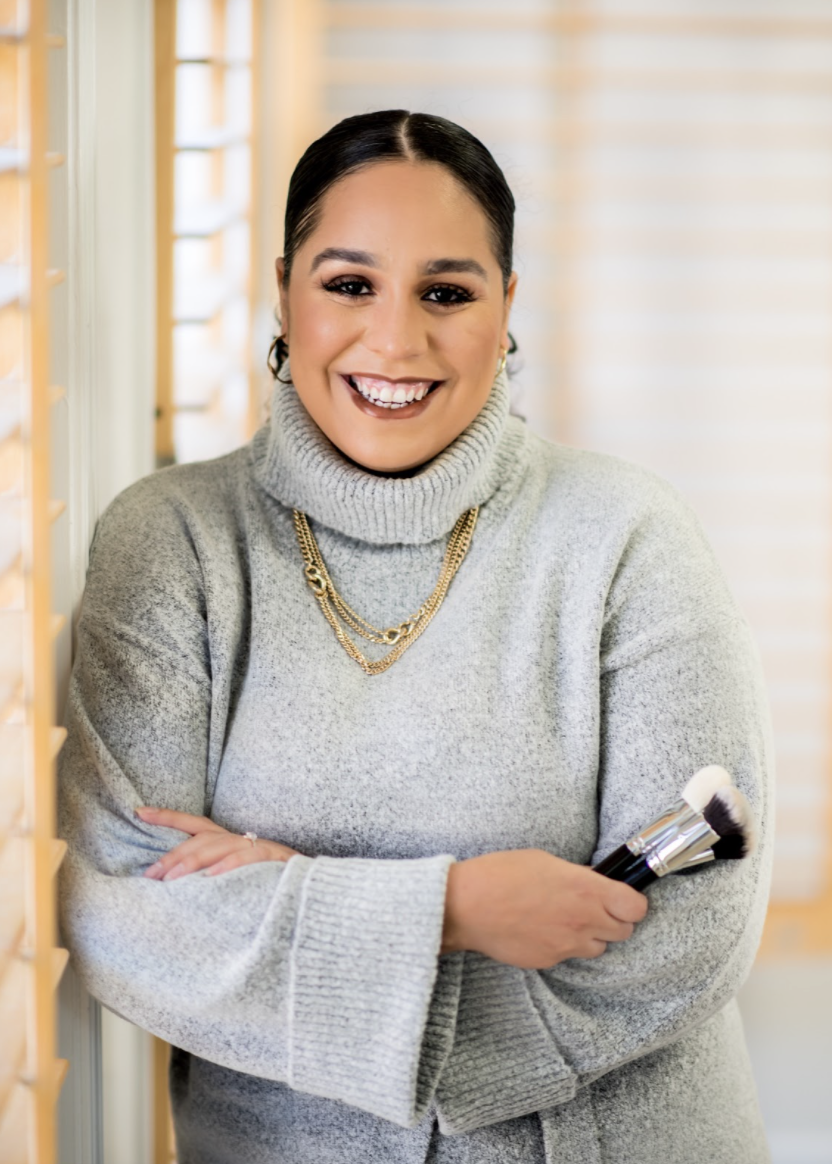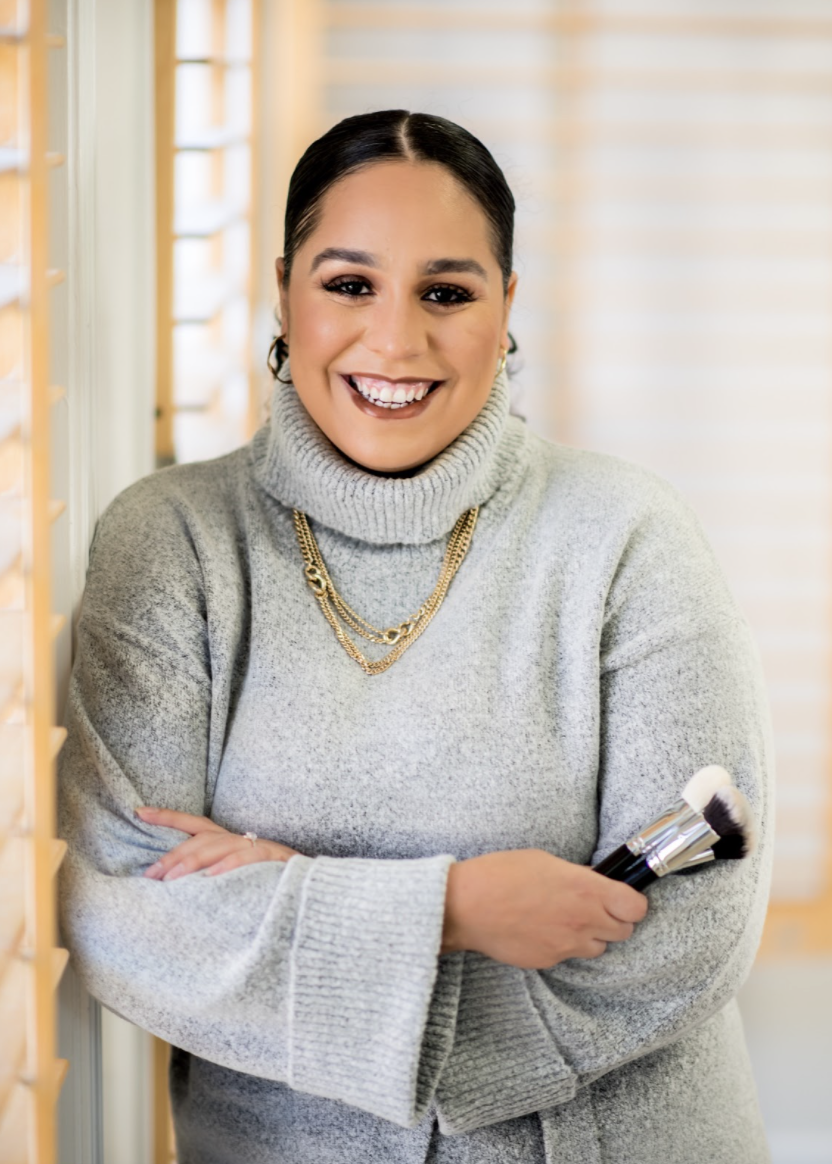 Shajara
Talented, Motivated, and Ambitious, Makeup Artist Shajara Rodriquez began her beauty career as a fragrance consultant when she moved from New York to North Carolina. After ladies would ask her to help them with makeup tips, she fell in love with the way women would look in the mirror and smile at their transformation. From there, Shajara embarked on a career in the Beauty Industry. Shajara has worked on the sets of Charlotte Seen Fashion Show, Photoshoot, numerous weddings and special events.
Through working for companies such as Lacomê, Clinique, Makeup Forever and Sephora, Shajara gained a knack for classic, clean line technique and a familiarity with products that has helped cement her status as a makeup artist. Her ability to create a flawless face, specialized in subtle transformations, helping women draw out the best version of their natural complexion and features.
Shajara's work has been featured in Level21 and the Face magazines here based in Charlotte, North Carolina. As she continues to invite herself she is doing the same for her clients.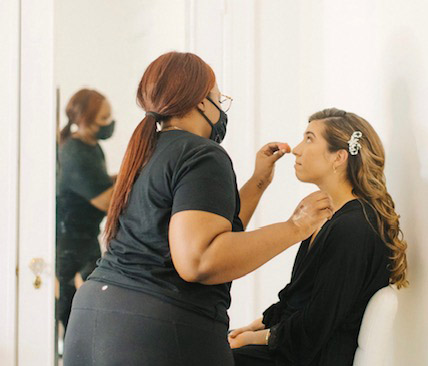 Isha
Hey beautiful ! I'm Hairland Ames. I'm a licensed cosmetologist specializing in luxury soft glam and bridal. I've been passionate about makeup for 7+ years. My goal is enhance, not alter! Giving you a more polished version of your already beautiful self.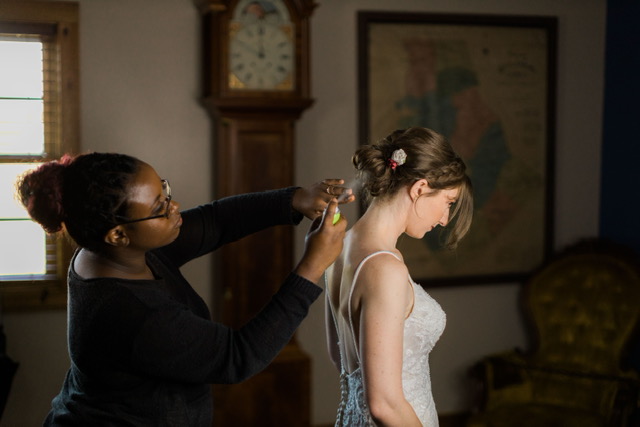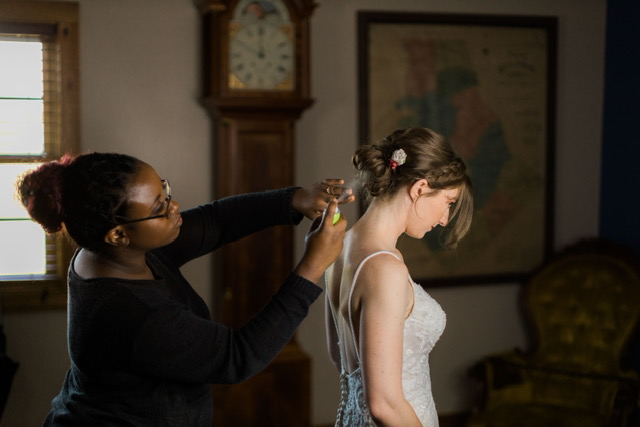 Stephanie
My name is Stephanie Edmonds. I've been a professional hair stylist and makeup artist for 7 years. I've had a passion for the artistry of bridal hair and makeup since I was in cosmetology school. Making a bride feel special and glamorous on her big day makes me feel so fulfilled and reminds me that I chose the perfect career path.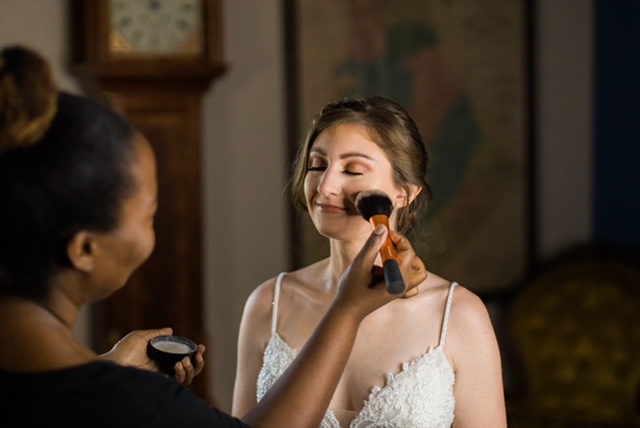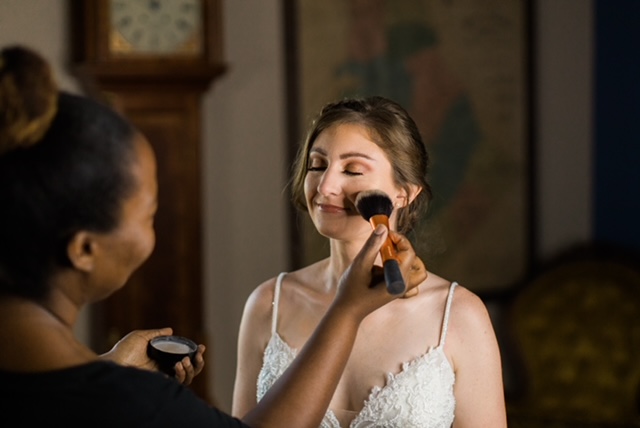 Nikki
Hello Gorgeous! My name is Nikki Miller and I am a professional Makeup Artist with 9 years experience. I specialize in bridal and natural makeup enhancement. My love for makeup artistry inspires me to always elevate one's natural beauty.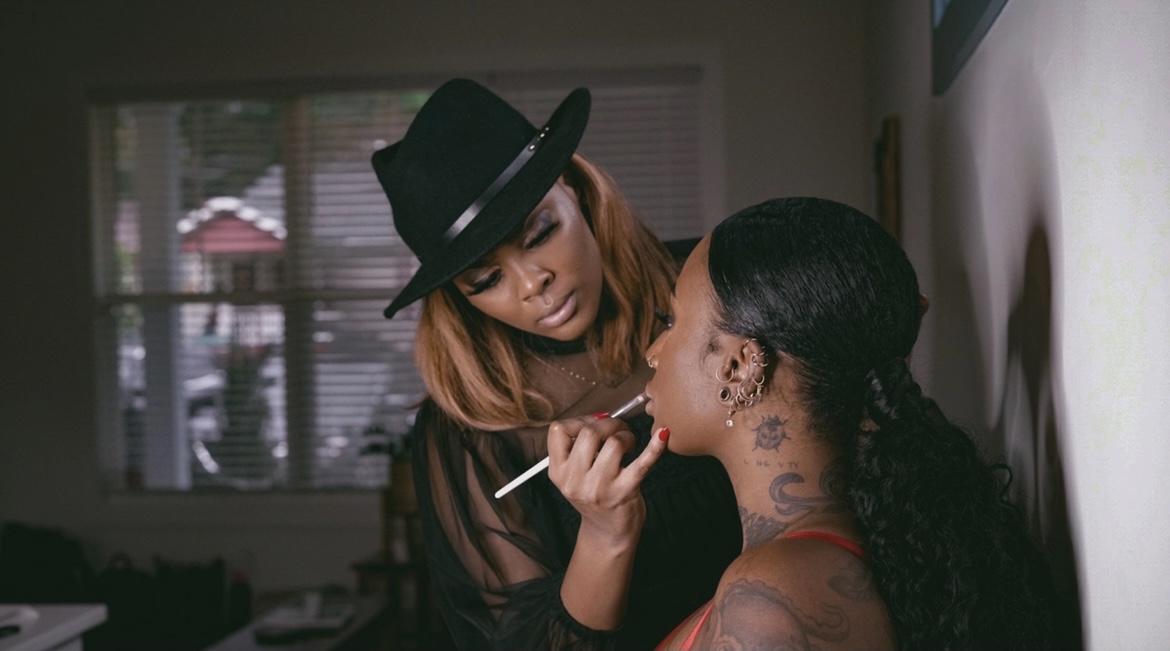 Asia
Hi my name is Asia Nivens, a bridal and lifestyle makeup artist of 5 years . My go to look is Full Glam, why not go all out for your milestones - you deserve it! I specialize in creating memorable moments for all clients, a little laughter never hurts. The fulfillment of my clients is always number #1, but why not have fun while doing it!?